internet
REV'd up for anything.
Ready to get started? Call (866) 881-4REV today!
Find the best Internet plan in your area.
The REV Difference
REV Internet gives you everything you need to stay connected online. Whether you're browsing, working, or playing, we'll make sure you're up and running with some of the best speeds around. Our high-speed data is future-proofed and rev'd up with the reliability you need.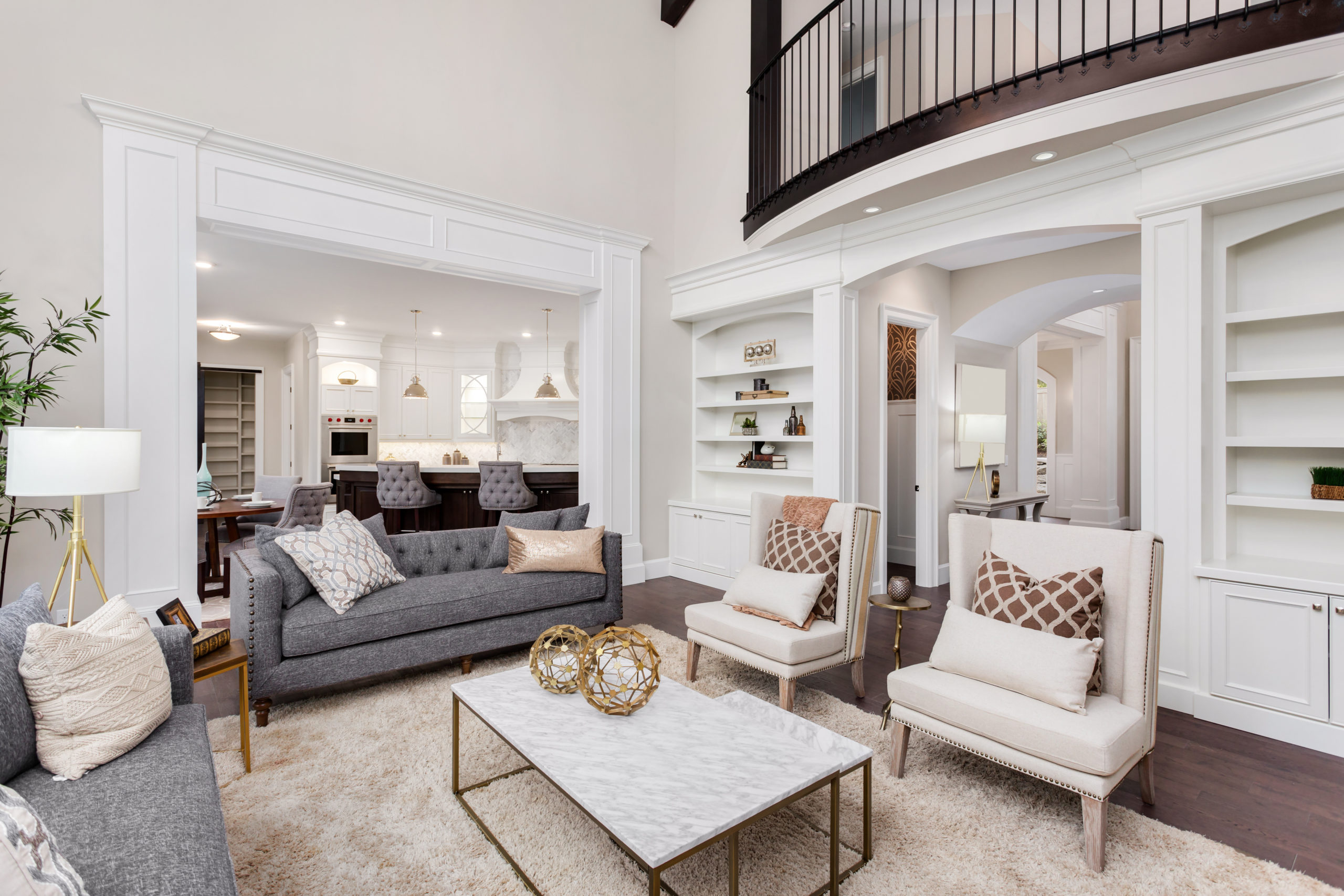 Whole-Home WiFi
Tired of dead spots and endless buffering?
REV Whole-Home WiFi Systems use multiple access points and eero TrueMesh™ technology to deliver a consistently strong signal — everywhere you need it. The Whole-Home WiFi network extenders allow you to work, play, stream and scroll in every room of your home.
Watch TV Online
You can now access additional online programming from many of our cable television networks, including live streaming on your computer, smartphone, or tablet for some channels. In just a few minutes, you can be completely up and running.
Register your REV account with WatchTVEverywhere.com and stream your favorite shows now!
Frequently Asked Questions
What are all the Internet plans available in my area?
REV offers a range of speeds to accommodate the needs of all types of internet users and family sizes. We provide both cable and fiber internet throughout our service areas. Use our build your plan tool for service availability and pricing in your area.
How do I know what speed I need for Internet?
Our Internet plans are designed to accommodate the most common user needs. Here are our recommendations for optimal performance.
10-15 Mbps per device for simultaneous streaming
150 Mbps for working from home (online conferencing)
300 Mbps for gaming
Gig for downloading a digital movie in minutes, multiple streaming devices, cloud storage
Are there data limits? If there are, what is the penalty for going over?
There are no caps on REV data. We believe in providing our customers with the access they need, without the burden of limits and overages.
Is there a contract?
REV does not require contracts.
Do I have to purchase a bundle?
REV Internet can be purchased as a single service, no bundles required.
Will I save money if I bundle my Internet and TV service?
REV does currently offer a reduced rate for customers who bundle more than one service. Use our build your plan tool for service availability and pricing in your area
What additional fees can I expect?
Taxes and monthly equipment rental fees may apply.
Can I provide my own equipment?
Modems are provided as part of all cable Internet services. REV configures and maintains all equipment.
Now that RTC, EATEL and Vision Communications have rebranded as REV – becoming one local internet service provider (ISP) – will I have to change my email address?
No, as our continued commitment to connecting our customers, email addresses used prior to REV's 2022 rebrand (such as @rtconline.com, @eatel.net or @viscom.net) will still work and customers will not be required to update their email addresses to @letsrev.com or @letsrev.biz.
Build Your Plan
Find service and pricing for your area. No contracts, no caps, no install fees. Speeds ranging from 50 mbps to 1 GIG.
Looking for Support?
Our team is friendly, knowledgeable and ready to serve. We're here to help.
Contact REV
Want more info? Call 866-881-4REV or fill out the short form below.
"*" indicates required fields